Facial Contouring without the makeup
Hyaluronic acid dermal fillers, like Juvederm, Restylane and Revanesse, are injectable water-based gels that can fill in areas of volume loss, fill in deep lines, and help contour the face. Hyaluronic acid is a substance our bodies make naturally that helps hydrate and plump the skin. It also naturally breaks down over time and is a very safe injectable to use.
After the age of 20, the body's natural production of collagen decreases by 1% each year. This means a 40 year old has 20% less collagen than a 20 year old, and a 55 year old has 35% less collagen than a 20 year old. Collagen is a protein that gives skin elasticity and provides underlying structural support. The cumulative loss of collagen over time, along with sun damage and other factors, leads to facial volume loss and the appearance of aging skin.
Unlike Botox, the effects of filler can be seen immediately. Like any injectable therapy, treatment with fillers carries a risk of bruising, bleeding, and pain at the injection site. Fillers also typically cause significant swelling for the first few days after treatment, but we use a variety of methods to mitigate swelling as much as possible.
The longevity of the filler depends on the area being treated and the type of filler used. Typically, areas of high movement (like the lips) will not last as long as filler placed in areas of little movement (like the cheeks).
Results of Filler treatment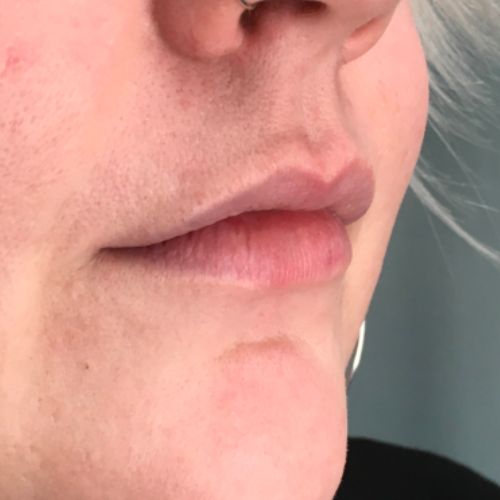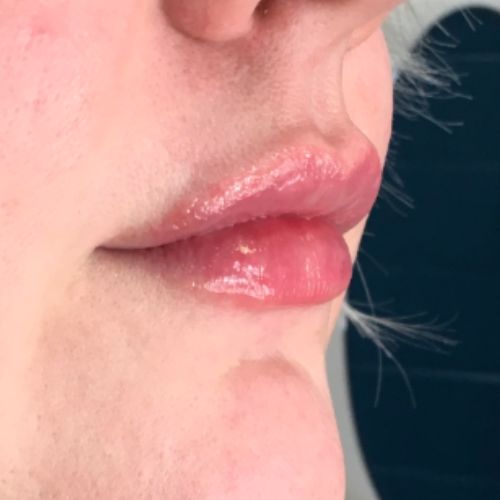 I went to a couple places before I found Ageless Aesthetics. It is definitely the best by far. Dr. Christina is great. She's thorough and knows what she's doing. My appointments are quick and the price is good! I would definitely recommend this business.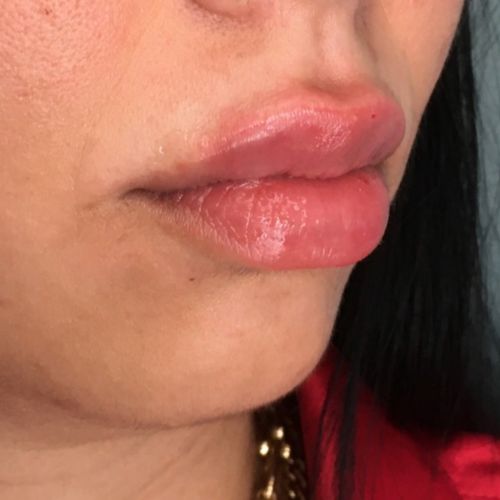 This was my first time getting lip filler and I was so nervous but Christina explained everything to me and made me feel comfortable. When the treatment was finished the result was better than I expected. I feel so much more confident and I like the appearance. I'm going to tell all my friends about Dr. Christina.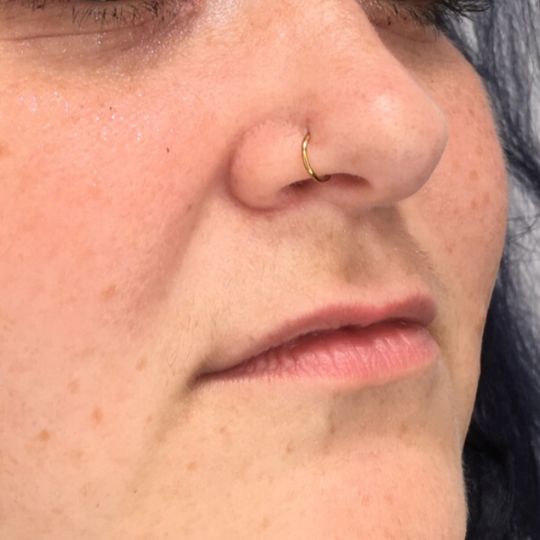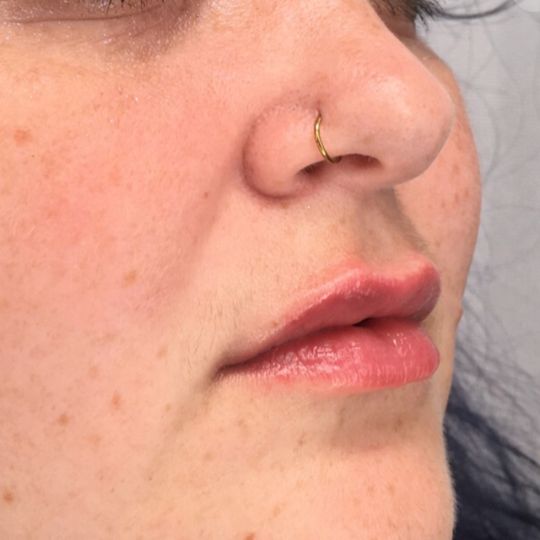 Fillers FAQ
Is a filler injection painful?
admin_0pcyvxhm
2021-08-12T18:24:42+00:00
I would be lying if I said the treatment is completely painless, but we use several methods to decrease the pain as much as possible. We apply a topical numbing cream to each treatment area, each syringe of filler also contains lidocaine which will help numb the surrounding tissue once injected. We also use cold packs, and a vibration device that tricks the body into feeling less pain. From personal experience, I can say that the most painful part is the process is the prick of the needle, and lips are the most painful region to inject. However, many people think the discomfort is worth the results.