Stay Ageless with Botox Injections
Up until 20 years ago, people just had to live with the visible signs of aging, including wrinkles, crow's feet, and frown lines. But fortunately for us, technology and medicine has come a long way! Botox and Dysport can help you achieve smooth and youthful skin by reducing facial fine lines, crow's feet, forehead lines, frown lines, and more! At Ageless Aesthetics in Portland, you receive personalized Botox treatments, tailored to your goals. Want the full freeze? You got it! Want to retain just a little movement? We can do that! Contact us today to talk about your options for Botox in Portland.
(This office exclusively uses Dysport)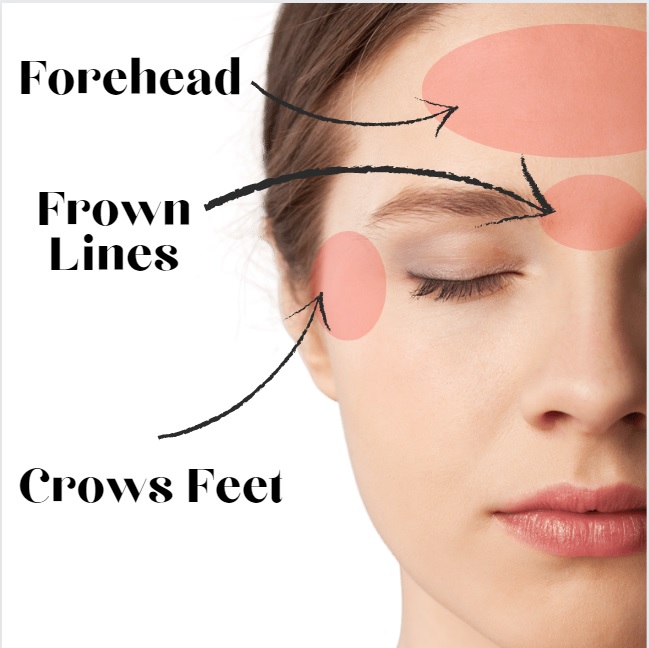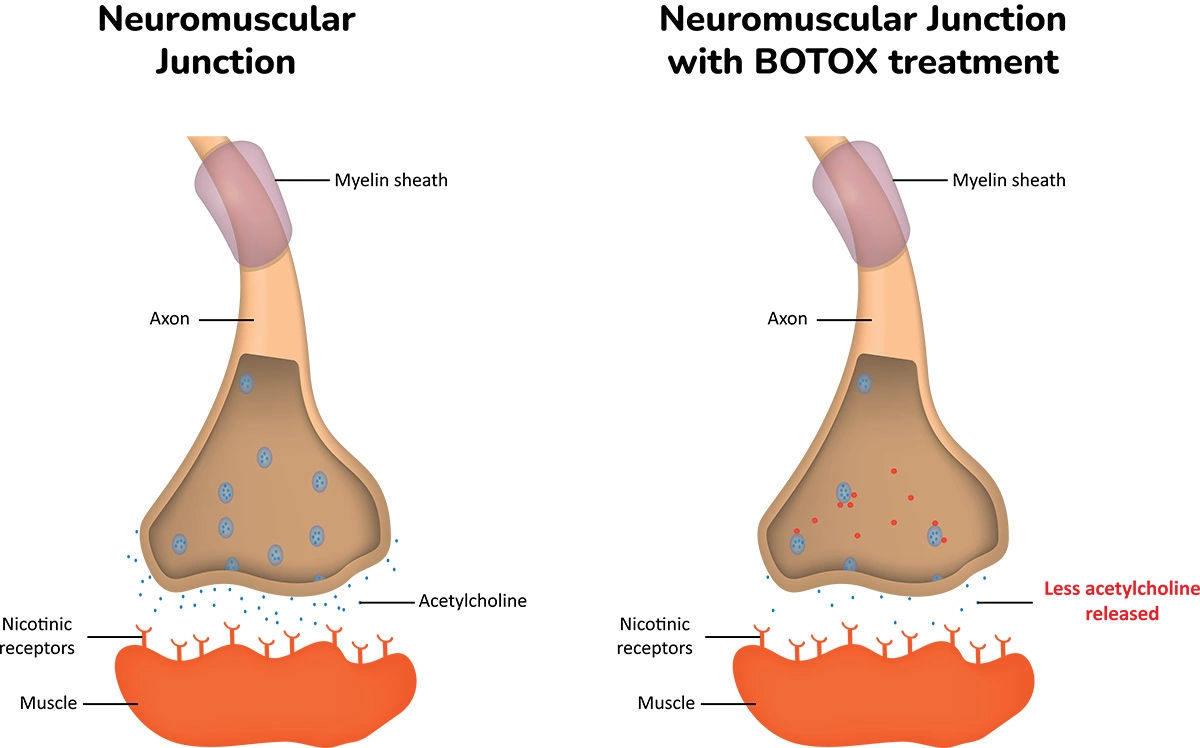 Without Botox treatment, signals from the nerves tell the muscles to contract. Muscles contract causing wrinkles.
With Botox treatment, the nerve signal is blocked and the muscles cannot receive the message to contract. The muscles stay relaxed. The effects of Botox treatment wear off as new nerve endings grow.
Botox is a brand name for the class of medicine called neurotoxins. There are 5 neurotoxin brands available in the US: Botox, Dysport, Xeomin, Jeuveau, and Daxxify. And they all work the same way; they block the chemical signals that tell a muscle to contract, temporarily "paralyzing" the muscle, and you're left with a very smooth forehead! To take a deep dive into how neurotoxins work check out this blog article.
What are the risks of Botox injections?
The most common risks of Botox injections is bleeding and bruising, so if you are seeking treatment before a special occasion, please schedule an appointment at least 2-3 weeks before the occasion. There is a rare risk that the medicine can migrate to non-targeted muscles. This will be discussed in detail by your provider.
How Fast to Botox injections work?
The effects of a Botox injection treatment takes 1-2 weeks to work, so you will not see the results immediately. Achieving an ageless face takes time. BOTOX® treatment is not a one-and-done procedure, and requires regular appointments to maintain results. The key to natural aesthetics is gradual progression. I will know I've done a good job when no one can tell you've had "work done".
Results of Botox treatment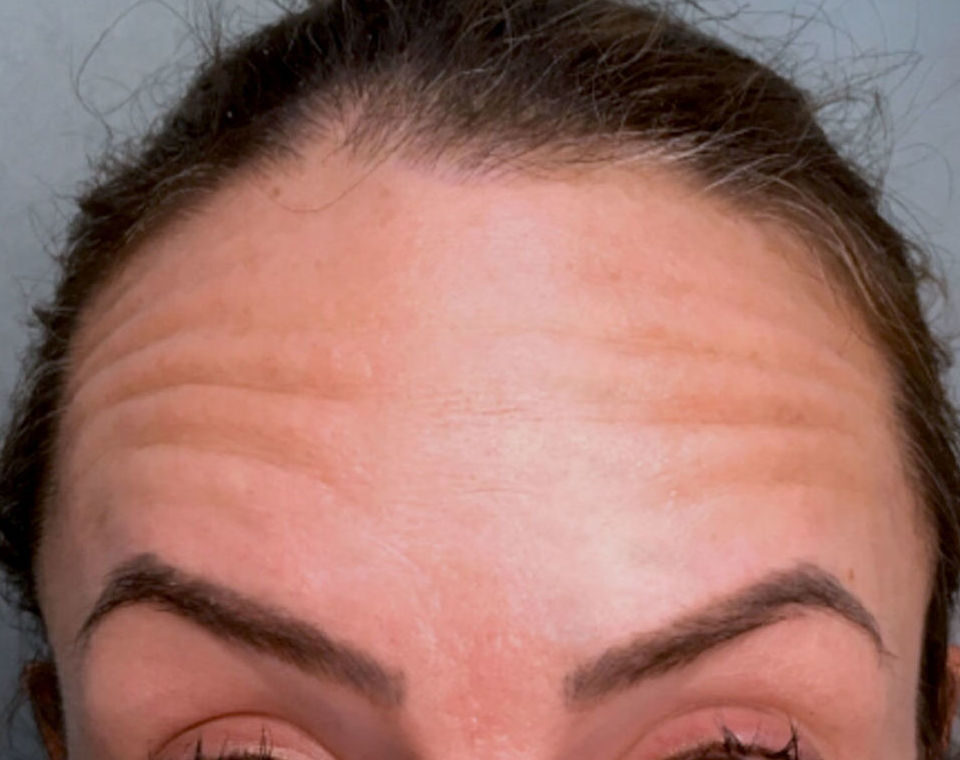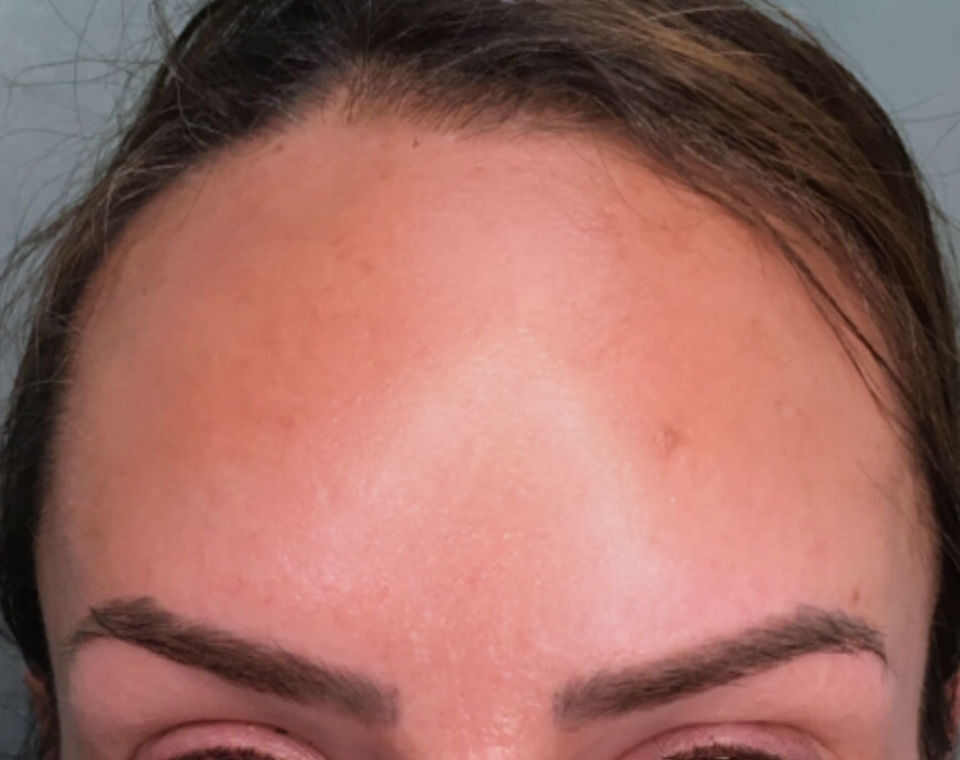 I love my results! I was impressed by Christina's knowledge and time she spent explaining things and making sure I knew all I needed to know before I got the injections. Will definitely be going back!
Absolutely LOVE my results I got from Dysport! It only took a few days to see the results and was blown away by the difference of my fine lines and wrinkles. Dr. Christina is very knowledgeable in what she does and she took time in explaining various treatment options. She is also very kind, gentle and down to earth. I would recommend anyone to her!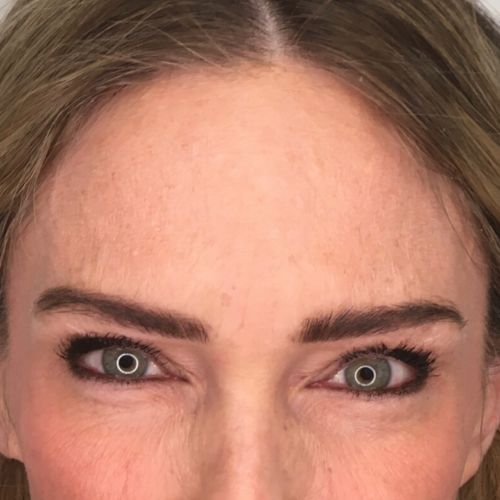 I've been to see Dr. Christina twice now for Dysport injections and have gotten great results already! She is very friendly and thorough and makes sure you know what to expect and that all your questions are answered. I highly recommend!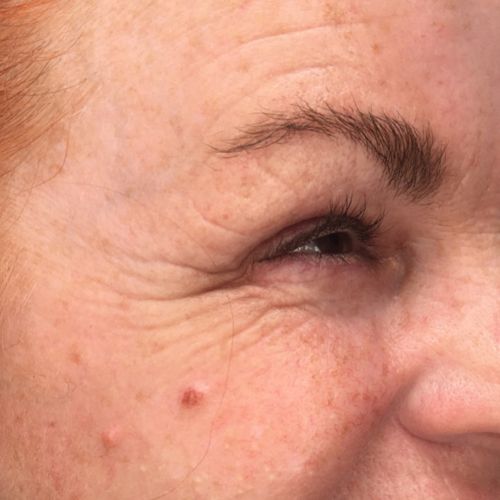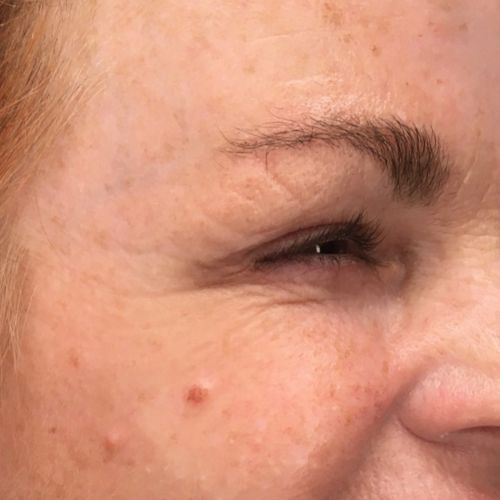 Fantastic experience and treatment! HIGHLY recommend Christina. She's super aware of your needs, listens, but is also highly intuitive to our desired result. Book her! You won't regret it!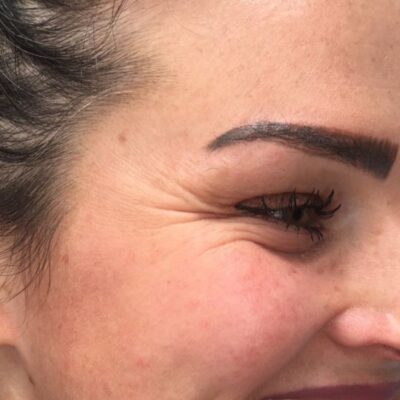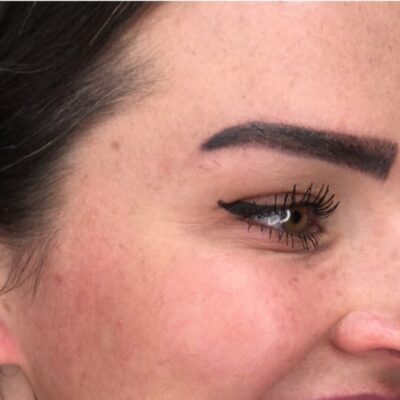 Christina is warm and friendly, I look forward to seeing her every time I have an appointment. I am very happy with the results and will continue seeing her. I highly recommend going to her.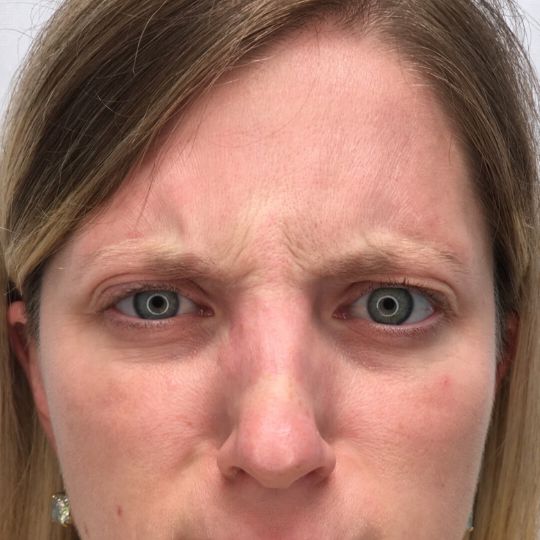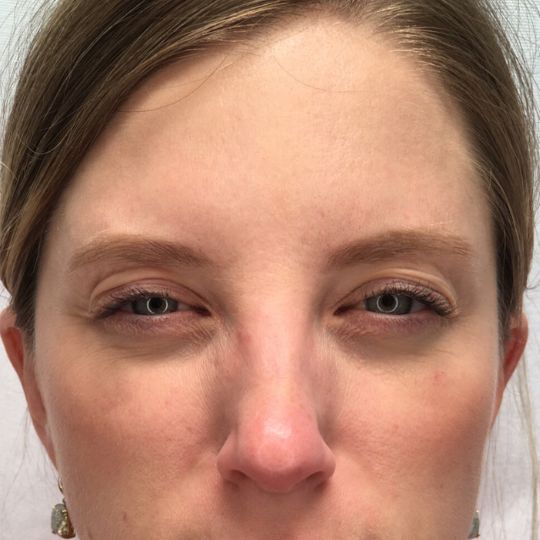 Botox FAQ
Is Botox safe?
admin_0pcyvxhm
2023-05-08T21:03:08+00:00
Neurotoxins, like Botox & Dysport, have been the #1 injectable cosmetic treatment for many years. Botox injections have been in use for almost 20 years. BOTOX® (and it's sister products) are made from botulinum toxin A and is FDA approved for medical and cosmetic use. When used correctly Botox injections are very safe. You will not get botulinum poisoning when administered by a medical professional for medical and cosmetic use.